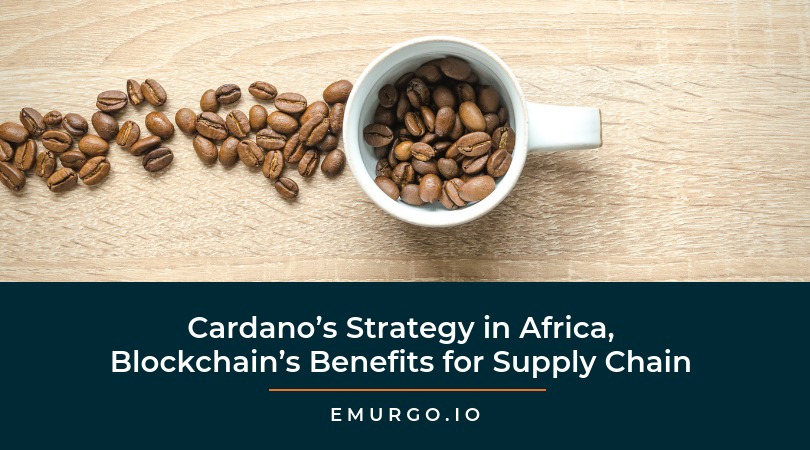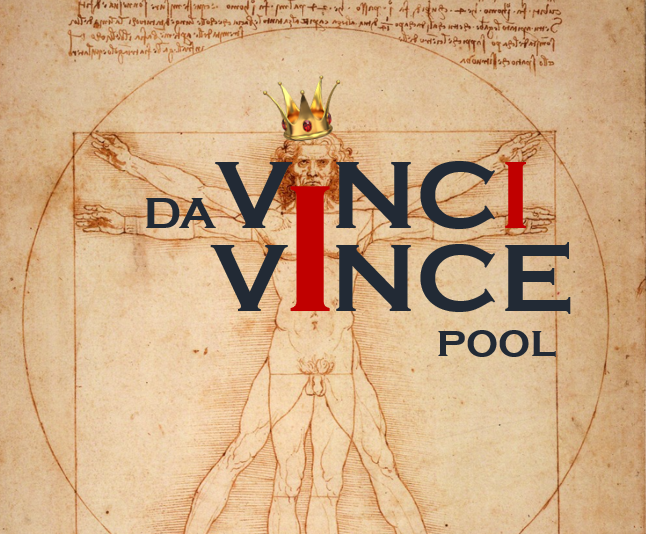 Delegate with Da VINC* pools
High-Performance on Multi-Relays. Powered by IT Experts 24/7

Ticker : VINCE
Pool ID : f8024d90482a3f839c7ee0c2be31ed3ad4be1564f1970bb0db4078f9

Ticker : VINCI (NEW)*
Pool ID : 91d030730d73b037e1c230d6e8bd80c05687c9bf1efbc051de22d803
We are utilizing the best security, redundancy and monitoring practices to provide our delegates with the best return possible
Proven track record since the start of the Shelley era
We are committed to push the decentralization as far as possible.
We constantly monitors and reviews metrics to ensure peak performance of the stake pool, translating into higher rewards for our delegators.
VINCE pool charge the minimum possible fixed cost set by the protocol. Our earning are defined by a fair profit margin.
We are truely committed to contributing to the decentralization of the Cardano network.
WHAT IS STAKING?
There are two ways an ada holder can earn rewards: by delegating their stake to a stake pool run by someone else, or by running their own stake pool.
The amount of stake delegated to a given stake pool is the primary way the Ouroboros protocol chooses who should add the next block to the blockchain, and receive a monetary reward for doing so.
The more stake is delegated to a stake pool (up to a certain point), the more likely it is to make the next block – and the rewards that it earns are shared between everyone who delegated their stake to that stake pool.
WHAT CAN I DO WITH ADA?
Ada is a digital currency. Any user, located anywhere in the world, can use ada as a secure exchange of value – without requiring a third party to mediate the exchange. Every transaction is permanently, securely, and transparently recorded on the Cardano blockchain.
Every ada holder also holds a stake in the Cardano network. Ada stored in a wallet can be delegated to a stake pool to earn rewards – to participate in the successful running of the network – or pledged to a stake pool to increase the pool's likelihood of receiving rewards. In time, ada will also be usable for a variety of applications and services on the Cardano platform.
WHAT IS STAKE DELEGATION?
Delegation is the process by which ada holders delegate the stake associated with their ada to a stake pool. It allows ada holders that do not have the skills or desire to run a node to participate in the network and be rewarded in proportion to the amount of stake delegated.
HOW CAN I DELEGATE TO VINCE\VINCI?
Delegation is supported by Daedalus – a full-node wallet developed by IOHK
Yoroi: a browser-based wallet developed by EMURGO. To learn more, select either wallet.
Once the wallet is setup, Search for
VINCE or f8024d90482a3f839c7ee0c2be31ed3ad4be1564f1970bb0db4078f9
VINCI or 91d030730d73b037e1c230d6e8bd80c05687c9bf1efbc051de22d803
HOW MUCH CAN YOU EARN FROM STAKING ADA?
Staking ada provides ada holders with rewards – in addition to the potential market price gains. The more ada you stake, the more rewards you can earn.
Now you can do more than hodling; see how much rewards you can possibly earn by staking ada.